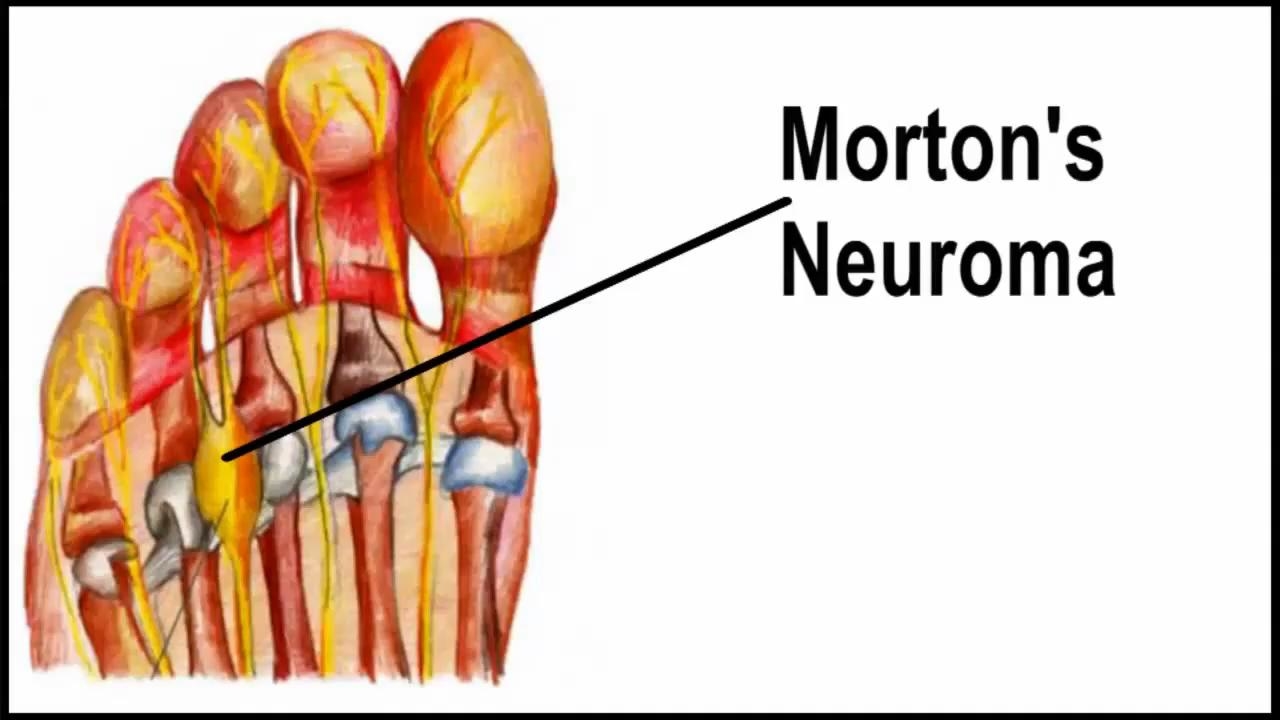 Overview
hammertoe
is a condition which causes one or more of the smaller toes to become bent upwards. The toe can be straightened but if ignored may become a permanent deformity. Each of the 4 smaller toes consist of 3 bones called phalanges, forming two interphalangeal joints. The toe bends at the proximal or first interphalangeal joint. Initially it can be straightened, but if left untreated, this can become a permanent deformity.
Causes
Footwear is actually the leading cause of this type of toe deformity so much so that people sometimes require hammer toe surgery to undo some of the damage. The most common problem is wearing shoes that are too short, too narrow or too tight. These shoes constricts the feet and force the toes into a bend position. Women are more at risk especially due to high heels. Footwear isn?t the only problem, poor foot posture can lead to muscle and even bone imbalances. This asymmetry can cause excessive strain on the toes either by forcing the toe into unnatural positions. Arthritis can also play a factor in the development of hammer toe, especially if the toe joint is stiff and incapable of a full range of motion.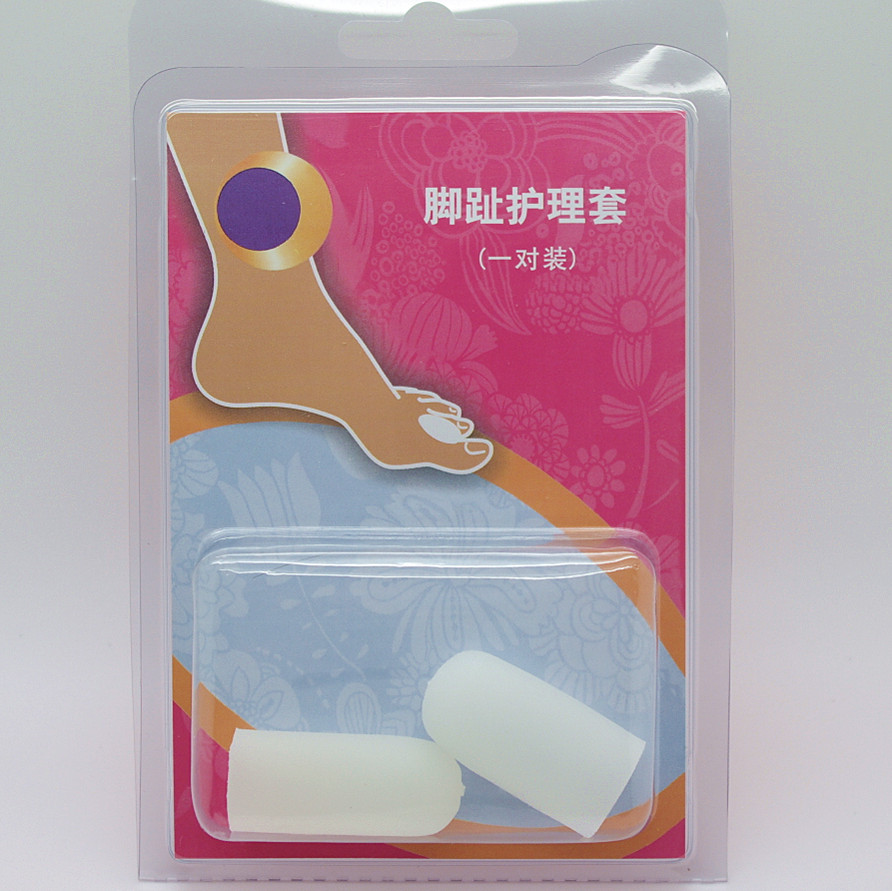 Symptoms
Hammer, claw, and mallet toes can cause discomfort and pain and may make it hard to walk. Shoes
hammertoes
may rub on your toes, causing pain, blisters, calluses or corns, or sores. Sores can become infected and lead to cellulitis or osteomyelitis, especially if you have diabetes or peripheral arterial disease. If you have one of these health problems and sores develop, contact your doctor.
Diagnosis
Most health care professionals can diagnose hammertoe simply by examining your toes and feet. X-rays of the feet are not needed to diagnose hammertoe, but they may be useful to look for signs of some types of arthritis (such as rheumatoid arthritis) or other disorders that can cause hammertoe.
Non Surgical Treatment
To keep your hammertoes more comfortable, start by replacing your tight, narrow, pointy shoes with those that have plenty of room in the toes. Skip the high heels in favor of low-heeled shoes to take the pressure off your toes. You should have at least one-half inch between your longest toe and the tip of your shoe. If you don't want to go out and buy new shoes, see if your local shoe repair shop can stretch your shoes to make the toe area more accommodating to your hammertoe.
Surgical Treatment
Any surgery must be carefully considered and approached in a serious manner, as any procedure is serious for the patient. But in most cases the procedure is relatively straight forward. The surgery can be done using local anesthetic and does not require hospitalization. The patient goes home in a special post-operative shoe or a regular sandal, and in most cases can walk immediately. That's not to say that the patient is walking or functioning normally immediately after the procedure. The patient must take some time off work to rest the foot and allow it to heal.